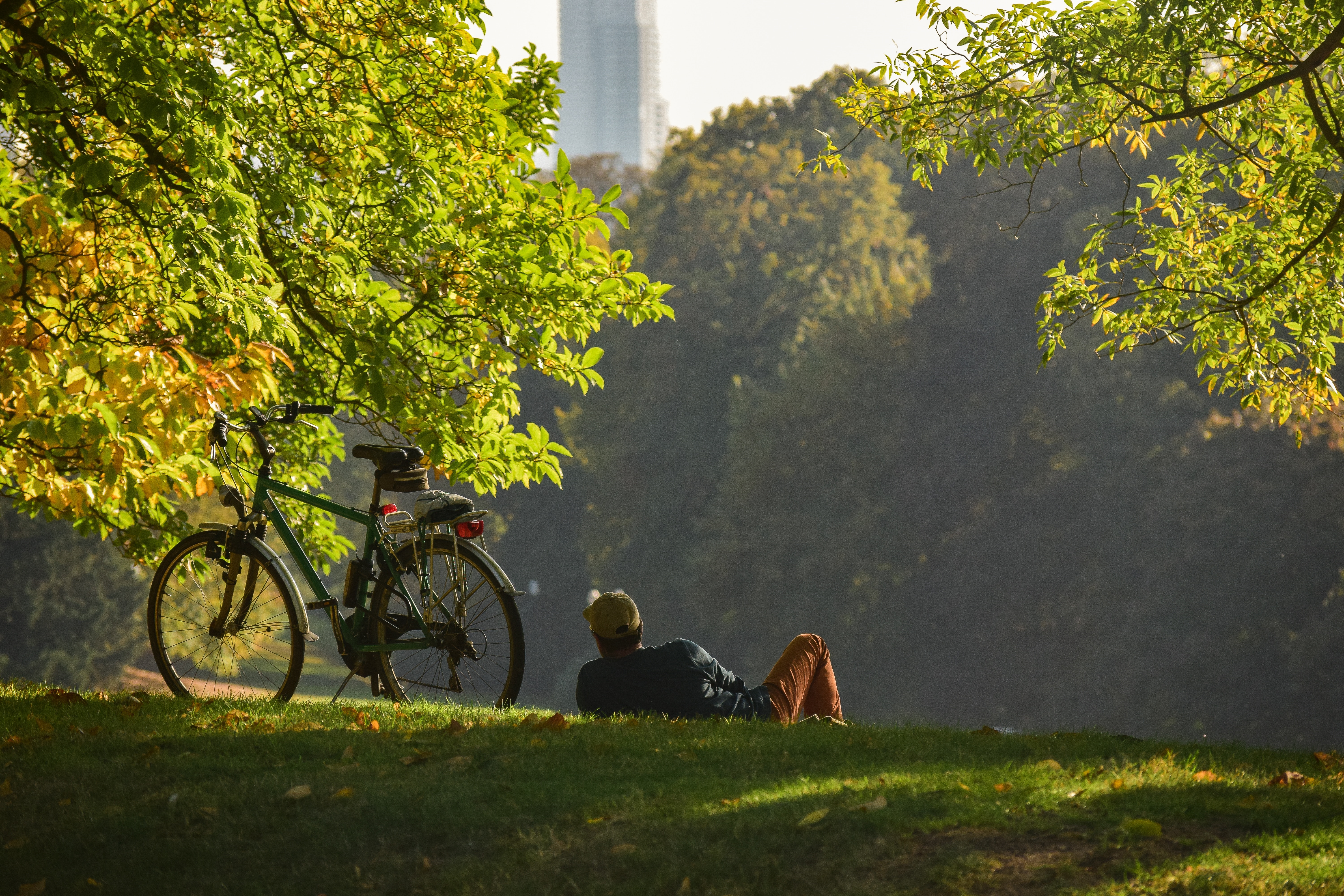 Brussels is one of the wonderful cities whether you are looking forward to stay in this charming city for longer time or you are looking for a job in this wonderful city. There is plenty of reason why Brussels is most visited city in Belgium.
Lucrative Job Market of Brussels
Brussels is popular as being home to many International corporations like EU. There is a huge demand for skilled professional from different background. Apartments are available at cheaper rate in this charming city as compare to the UK cities. City offers something for everyone so you can also spend good time of your life in this charming city.
Transport System in Brussels
Transport system is relatively better in this city as compare to other cities in Belgium. You can commute within the city at cheaper rate. If you want to travel from Brussels to other cities or town, then there is European rail network, which is cheaper as well as, faster than other railway network in Europe.
Transport Connections from Brussels to Other Countries
You can easily travel from Brussels to other countries. Eurostar train provides frequently services from Brussels to other European countries at faster and cheaper rate. Eurostar is a high-speed connecting London to Paris, Brussels, Lille and other European destination. It will take only 1hr 51min to travel from Brussels to London.
Food and Drink in Brussels
Food in this capital city is really good and delicious. Belgium is world famous for delicious chocolates. So don't forget to eat or buy chocolates from this charming city. Belgian Beer is also world famous. So don't worry about great food and drink in this city.
Language 
Language is not an issue in this charming city as most preferable language is English. You will find that most of Brussels inhabitants are pretty good in English. Working language in most of the International corporations is English.
Overall we can say that Brussels is a perfect city to live in. People of Brussels are quite friendly and cooperative. You can feel like home in this wonderful city.
If you want to explore this wonderful city then read out important information regardin [https://www.eurostar.com/be-en?gclsrc=aw.ds&?gclid=EAIaIQobChMI44-dsuOu3... Eurostar Tickets.
--
Text by
By L D Sharma 
Photo by 
Noralí Emilio on Unsplash