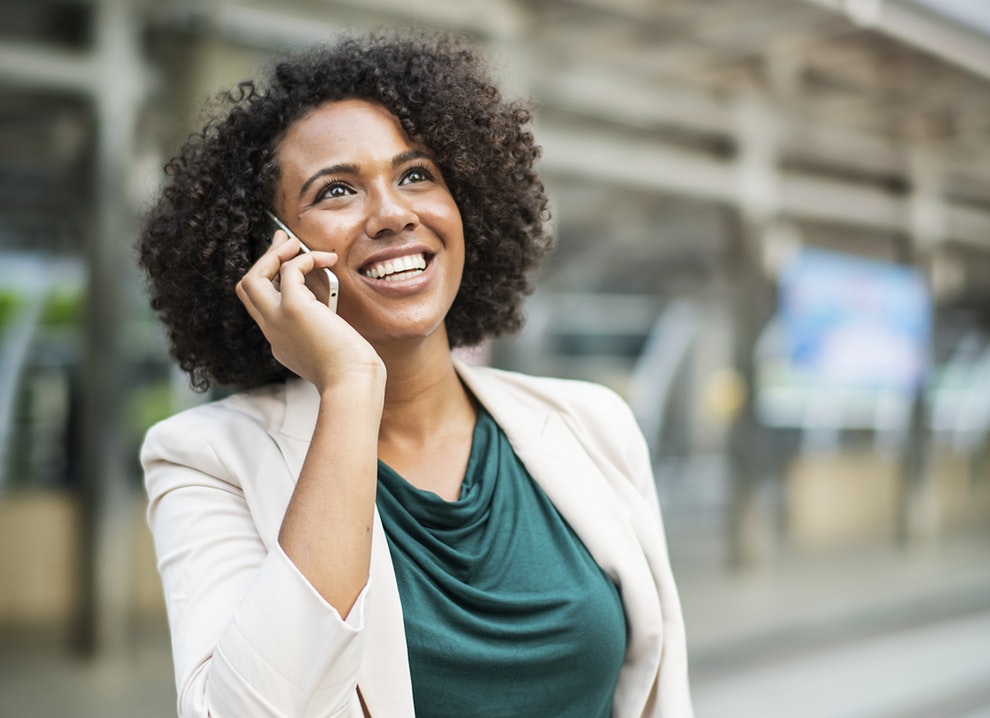 Telephone & Internet
Fixed Phone Line and Internet Connection
The first step toward getting a phone line and internet connection in Belgium is to register with Belgacom, the leading national telecom provider.  Once you've signed up for a subscription your landline connection will be activated or, if needed, your fixed line will be installed, and you'll be free to access internet and telephone services from any of the many companies operating in the country.
In order to activate your landline, you need to book an appointment with Belgacom. You can do this online at www.proximus.be, by visiting a branch in person or by calling 0800 55 800. In order to activate the line, you must be over 18 and must provide identification such as your eID, national ID card or passport.  The following is a list of the main telephone suppliers in Belgium:
Belgacom/Proximus
Belgian Telecom
IP Nexia
Mondial Telecom
The main Belgian internet providers are:
Belgacom
Scarlet
Numericable
Voo
Telenet
Once the line is fixed and active you can choose your communications provider and register for internet and WI-FI services on the basis of either unlimited use or a fixed data limit per month. For a full list of providers – some of whom offer specialized provisions such as high bandwidth services for research centers, universities, and schools – visit the website of the Belgian ISP Association at www.ispa.be.
Some of the providers only offer telephone and internet services, whilst others, such as Belgacom itself, Telenet, Voo, and Numericable, provide packages which bundle together telephone, internet, television and mobile services.
Mobile Phones in Belgium
There are three main providers of mobile phone services operating in Belgium; Base, Mobistar and Belgacom/Proximus, although companies such as Telenet also offer bundles which include mobile services. It's now easier than it's ever been to switch providers in mid-contract and shop around for the most attractive deal, whether that's a fixed contract or a pay as you go arrangement. The contact details for the main mobile providers are as follows:
Base
Tel:  0486 19 19 99
Online: www.base.be
Orange
Tel: 02 745 95 00
Online:  www.orange.be/fr/
Proximus
Tel:  078 05 6030
Online: www.proximus.be
Coverage
The mobile coverage in Belgium if pretty comprehensive as far as 2G and 3G services are concerned if currently a little more patchy when it comes to 4G provision.  You can visit a site such as www.nperf.com to check the level of coverage in the part of Brussels or Belgium in which you'll be using your mobile phone.
Can you use your existing mobile in Belgium?
If you've already got a mobile phone it may seem as though the most convenient option is simply to carry on using it after you arrive in Belgium. All of the mobile networks in Belgium are GSM (Global System for Mobile Communications) networks, as indeed are approximately 90% of the networks around the world. As long as your phone uses GSM rather than the alternative, CDMA (Code Division Multiple Access), you should find it very simple to sign up with a Belgian mobile services provider.  The CDMA network is more widely used in the USA than anywhere else and means that simply swapping over to a Belgian provider whilst keeping your existing phone won't be an option.
As long as your home country uses GSM, the process of switching is as simple as purchasing a Belgian SIM card and using that to connect your phone to a local operator. In the past, the option of simply carrying on using your existing provider was prohibitively expensive due to very high roaming charges, but these charges were abolished in 2017 for anyone traveling from another EU country.
If your original provider doesn't use the GSM network then you won't be able to switch your existing phone over to a Belgian network, nor will you be able to use the phone while you're in Belgium. One short-term solution is to rent a phone from Rent 2 Connect (www.rent2connect.com) when you land at the airport, but a longer-term solution will involve visiting a mobile phone shop and purchasing a Belgian mobile phone.  
If you have not yet been granted official residency in Belgium, you'll only be able to purchase a prepaid SIM card, although a law introduced in 2016 means that anyone purchasing a SIM card has to register their identity.
Before traveling with your current phone you should check with your provider to make sure that it isn't SIM-locked, as this will mean it won't work with a Belgian SIM card. If it is locked you can ask for an unlock code although some providers attach terms and conditions to this and most charge a small fee.
Belgian Mobile Operators
The three main Belgian mobile operators serving the largest share of the mobile market in the country have been detailed above but there are also a number of smaller companies which sometimes compete by offering better rates, although they might not offer comprehensive coverage in more rural areas. Some of the providers are listed below, alongside the network which they use:
Mobile Vikings
Online: www.mobilevikings.be
Network: Base
Telenet
Online: www.telenet.be
Network:  Orange
Scarlet
Online: www.scarlet.be
Network: Proximus
Simyo
Online: www.simyo.be
Network:  Base
Ello Mobile
Online: www.ello-mobile.be
Network: Base
The website www.besttariff.be allows you to compare mobile phone providers and prices and work out which one offers the best deal for your usage pattern.
Belgian SIM cards
You can buy a pre-paid SIM card for as little as €10, which will be preloaded with credit worth the same amount. Once the credit runs out you can top up easily either online with the provider, using an app, or by purchasing, credit in €5 increments authorized stockists such as supermarkets, petrol stations, and convenience stores. Please note that even when purchasing a pre-paid SIM card in Belgium you will be asked to show a form of ID.  
While a pre-paid SIM card is a practical means of getting your Belgian mobile phone service up and running, in the long run, a monthly contract will prove to be much more cost-effective. In order to set up a monthly contract, you'll have to be able to provide a Belgian bank account or an international IBAN number, proof of your address and Belgian residence and a valid form of ID. Traditionally, you would have to go into a phone shop in person in order to sign your contract, but it is increasingly more convenient to do so online and have your SIM card posted to your address.  
Making calls to Other Countries from Belgium
To make a call from Belgium to another country you have to begin by dialling 00, which is the exit code for Belgium, followed by the country code (i.e. for Malta this is 356), followed by the area code for the part of the country you're calling (in the UK, for example, the area code for Manchester is 0161) followed by the actual phone number.